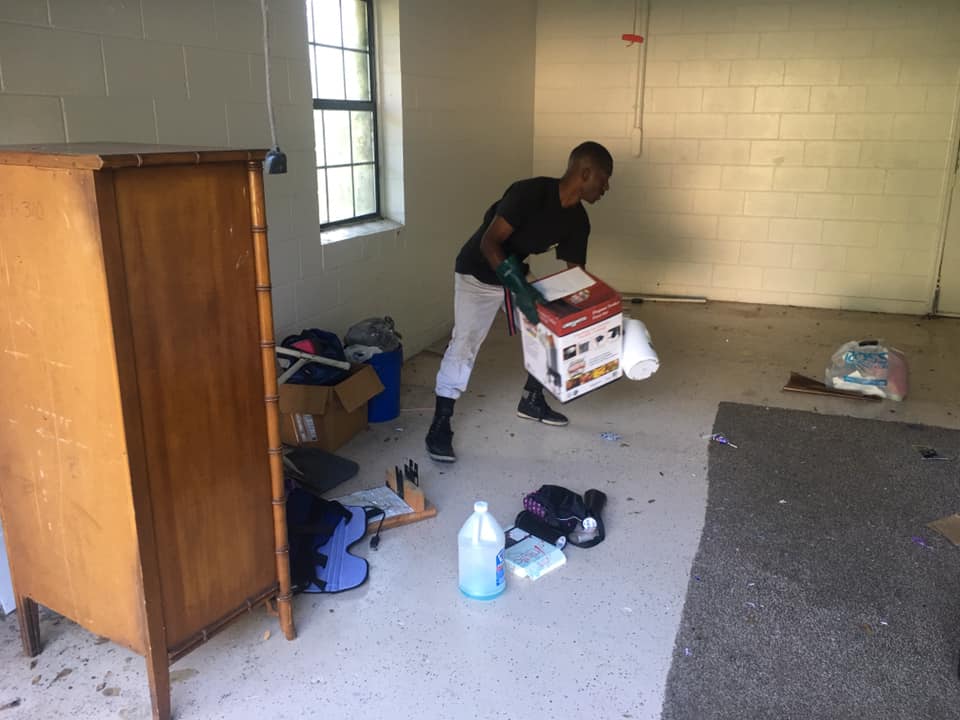 Removing junk or trash from your property can be a dirty and time-consuming process.  Residential trash removal services may restrict the types of garbage that you can throw away.  
From single items to entire homes we take all amounts of junk!
Stop worrying about the logistics of getting your space back.  Instead, call Q & Q Removal, and discuss your project with them.  
We offer professional and prompt junk removal services to residents and professional businesses in Ocala, Lady Lake, The Villages, and other cities throughout Marion County and Central Florida.
It all starts with a text or call! Simply text or call (352)292-2251. Just a few simple questions and you will be scheduled to have a crew come to you!
Next, our team of professionals gets the work done quickly, smoothly and efficiently. All you do is point and the junk removal crew hauls that junk away and off of your property! Dont look at that mess anymore, GET RID OF THAT JUNK!
SINGLE ITEMS TO HOARDER HOUSE'S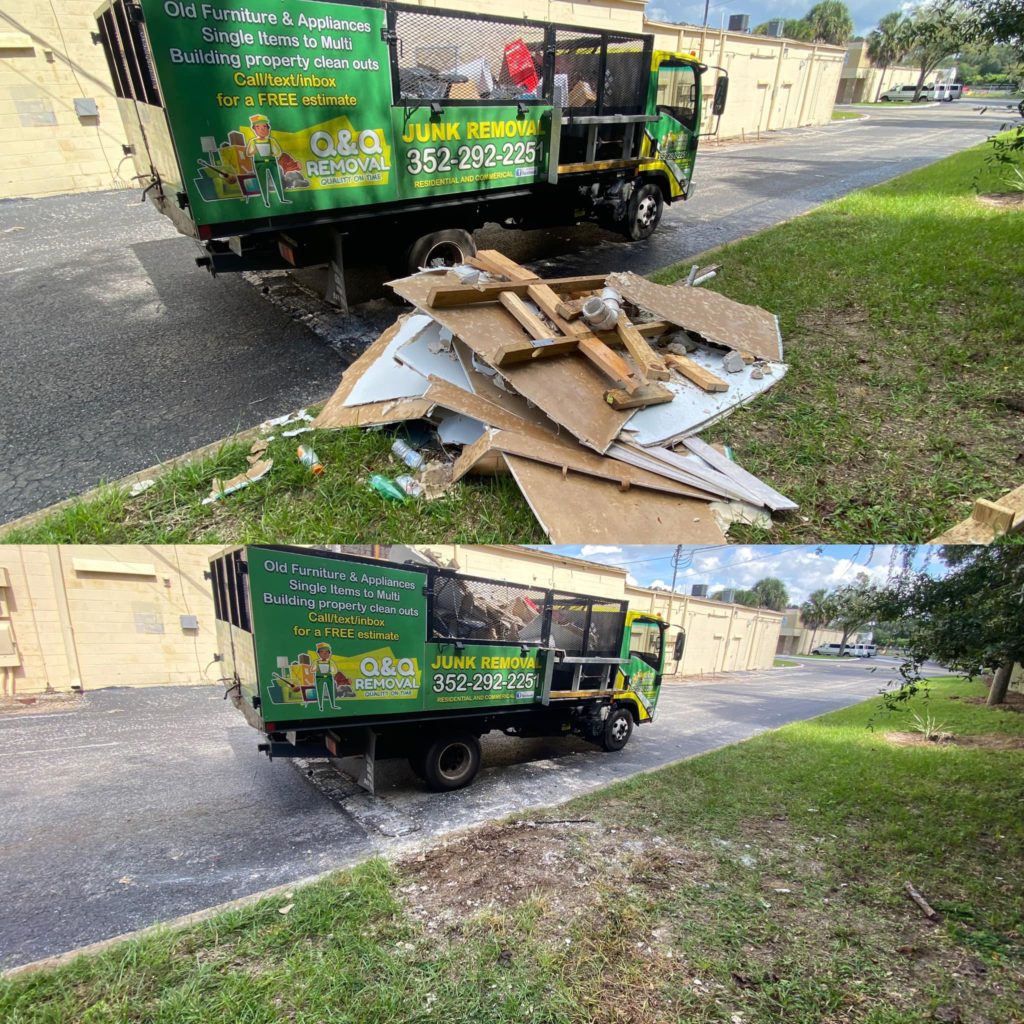 From single items that the garbage people didn't take all the way to completely filled hoarder properties, Q and Q Removal can handle it all. With judgement and obligation free estimates, getting a quote has never been easier. Simply text pictures or call us TODAY and have a representative  stop by to provide an in person quote.
What kind of items can we take? Everything from furniture to construction debris, yard waste, appliances, e-waste, old pools and playsets, clothing and of course plain old garbage. More questions? Call NOW!